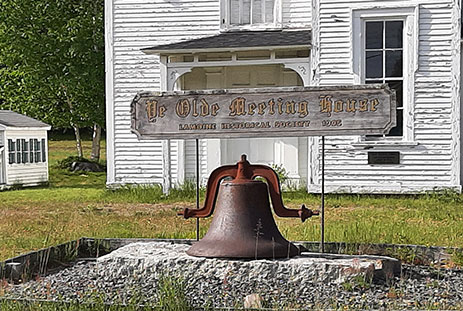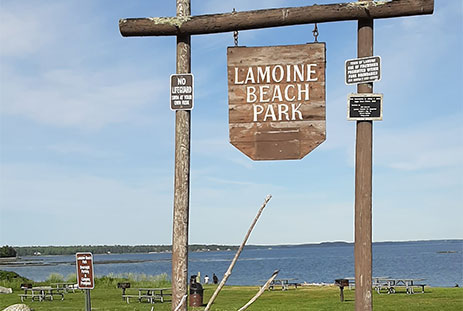 Fire Danger varies – permits are required for open burning.  Check with the fire warden or town office, or the on-line application.
Summer Hours Now in effect at the Lamoine Transfer Station (Friday & Saturday 8-5)
Code Enforcement / Ordinances
STREAMING / TV / WEB INFO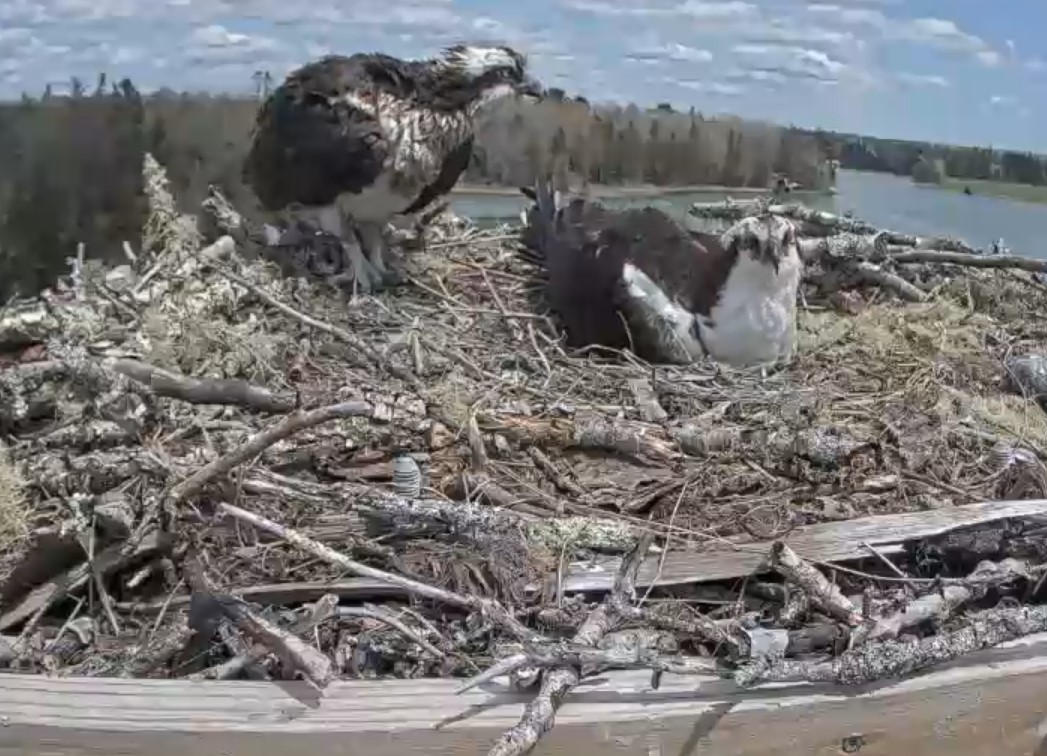 Lamoine's favorite ospreys will head south for the winter shortly after raising at least two offspring in the summer of 2022.  The Versant Power Earth Cam will be active while the birds are still in the nest then take a rest for the winter as well. 
Spectrum Cable TV
Local Government Channel – 1303
School Channel – 1302
Town Meeting Warrant Proposed Amendments - Ordinance Regarding Municipal Elections, Terms of Office and Assumption of Official Responsibilities Specimen Town Meeting Ballot
UPCOMING MEETINGS & EVENTS