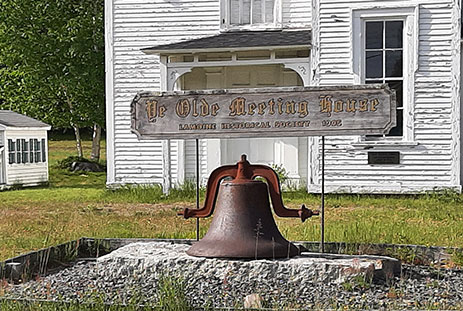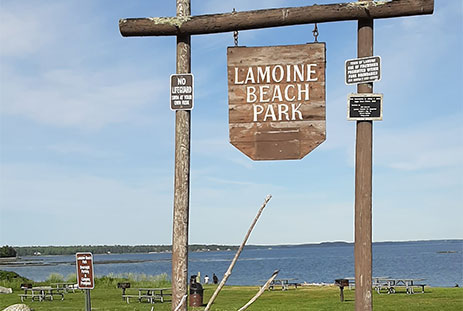 The town hall will be closed at lunch from March 24, 2023 until April 3, 2023 due to vacation and training.  We apologize for any inconvenience.
Code Enforcement / Ordinances
STREAMING / TV / WEB INFO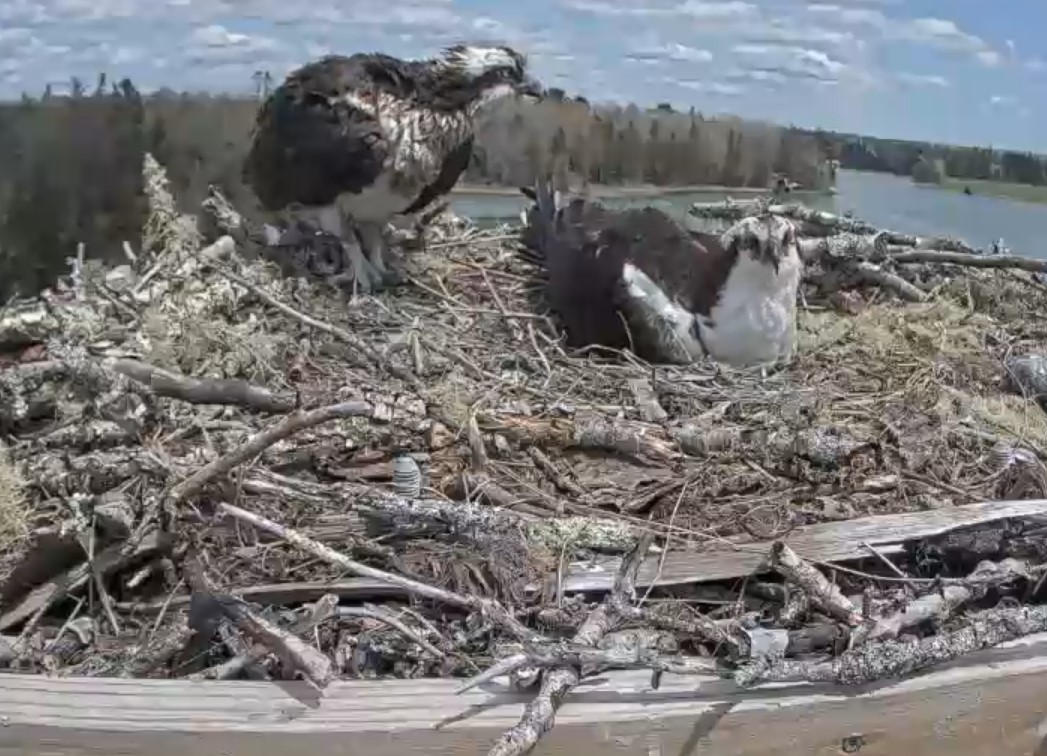 Our osprey's have flown south for the winter.  The webcam is no longer active, but should be back in service when the birds return in the spring of 2023. 
Spectrum Cable TV
Local Government Channel – 1303
School Channel – 1302
Application submitted to Planning Board - January 2023 (this is a very large file and takes a while to download)
UPCOMING MEETINGS & EVENTS