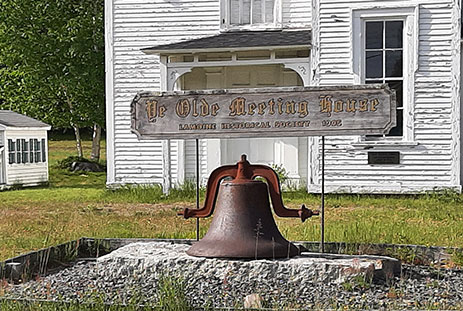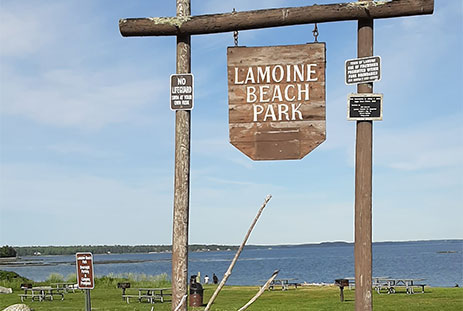 The Code Enforcement Officer will be on vacation from May 29, 2023 through June 3, 2023.
The Town Office is closed on Monday, May 29, 2023 for Memorial Day.  There will be a Memorial Day Ceremony at 10:00 AM at the Veterans' Memorial at the Town Hall. 
Spring weather can lead to high fire danger at times, limiting the issuance of burn permits. Please consult the town office or State Fire Danger map for current conditions.
Code Enforcement / Ordinances
STREAMING / TV / WEB INFO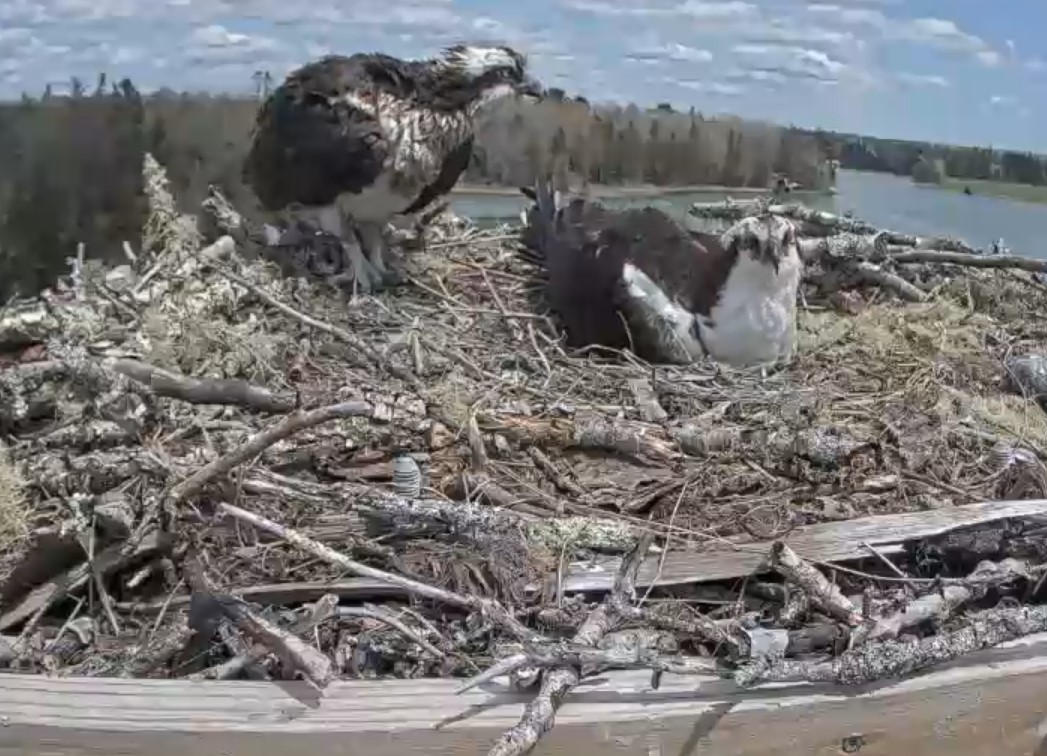 Lamoine's world famous ospreys have returned to their nest for the spring/summer of 2023.  Watch them live in the Versant/EarthLink camera.
Spectrum Cable TV
Local Government Channel – 1303
School Channel – 1302
NOTICE OF PUBLIC HEARING CPEX LLC - Clear Sky Resort Acadia The Lamoine Planning Board, having found applications from CPEX LLC - Clear Sky Acadia for commercial buildings, subdivision and site plan review conditionally complete, will hold a public hearing on the...
UPCOMING MEETINGS & EVENTS