Cathleen Goebel
Parks Commission
Term Expires: June 30, 2024
Robert Ehlers
Parks Commission
Term Expires: June 30, 2023
Jeffery Cosulich
Parks Commission
Term Expires: June 30, 2025
Maggie Andros
Parks Commission
Term Expires: June 30, 2023
Georgianna Pulver
Parks Commission (Alt)
Term Expires: June 30, 2025
​The Town of Lamoine operates three public park areas:
Lamoine Beach has picnic facilities.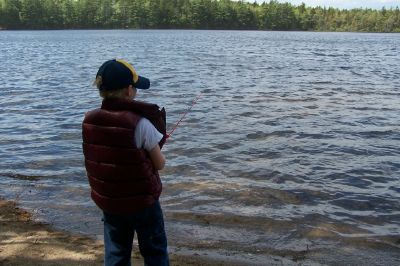 Bloomfield Park on Blunt's Pond has a small beach area on fresh water for swimming and fishing.
Marlboro Beach enjoys relatively calm water at high tide for canoe, kayak and small boat launching – though there is no formal ramp for launching.
There are no upcoming events.